How many times have you finished your shower and have done all you needed to have wonderful hair to realize that once it has dried the curls that you had in the shower are gone!  Now you are left with dull and lifeless hair with no noticeable curl pattern and lots of shrinkages.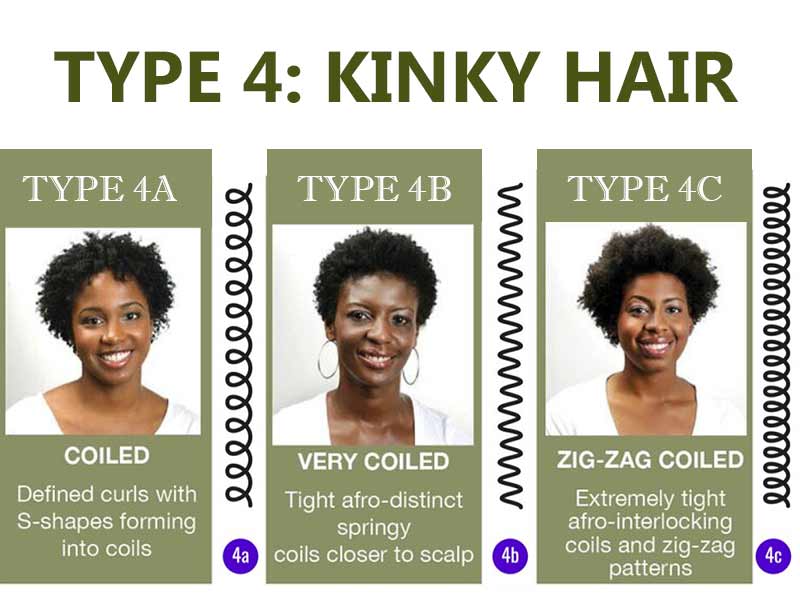 [1] Use a microfiber towel or thick t-shirt to dry your hair. Remember to squeeze gently not rub in order to preserve your natural curl pattern and prevent frizz.
[2] Use COLD water when styling. Coldwater seals the cuticles and makes for shiny, more manageable hair. If you need to rehydrate your hair while styling it into a wash and go set; drop a couple of ice cubes in a spray bottle filled with cold water and use it to spritz your hair.
Additionally, you may add a half-teaspoon of Apple Cider Vinegar to your ice water spritz. This is exceptionally useful for those with very thick, coarse highly textured hair as it makes the hair more manageable and helps coils "clump" together/ 
[3] Excessive manipulation while your hair is damp can disrupt the curl pattern causing frizz and curls that are nonuniform-ed. Instead, manipulate hair while soaking wet [using your ice-water spray mixture to rehydrate when necessary] to prevent excess frizz.
[4] Invest in a Denman brush! Something about this brush brings out the best in most curls, kinks, and coils. Remember to thoroughly detangle hair prior to using your Denman to eliminate mechanical damage from brushing tangled hair while wet. 
My new method goes something like this: spray wet hair with ice water + "smooth" a 2-inch section of hair by brushing it with a Denman. Add gel or curling custard/pudding of choice. Then spritz again with cold water to encourage curls to "clump". This prevents stringy singular curls and enhances thicker more uniform curls. 
The post
4A, 4B, 4C Black Hair: 5 Steps to Make Your Natural Curls Pop!
first appeared on
Demetrion Ware
.