A problem some may have run into when making whipped Shea butter is grainy Shea butter. Gritty/ grainy Shea butter is Shea butter that has what feels like, little tiny balls mixed into it. The "grit" melts into the skin within seconds but, can be annoying if you're trying to make a smooth and creamy mixture.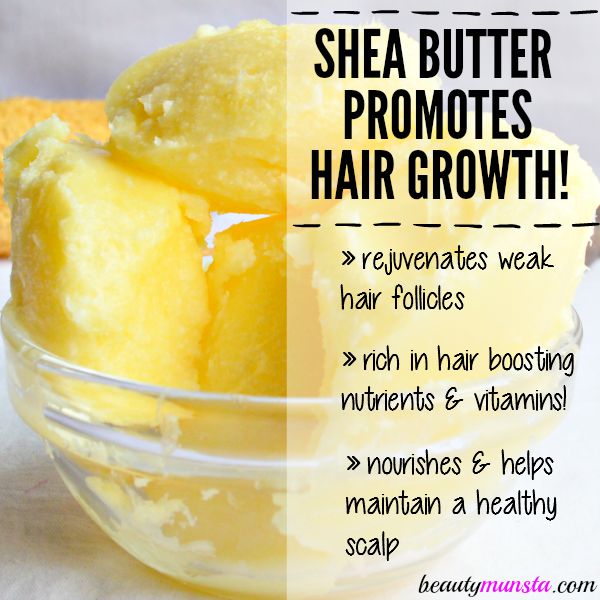 What causes the "grit" in gritty or grainy Shea butter?
"During transit, vegetable butters can melt or partially melt. As they re-cool, some butters, most particularly Shea Butter, can crystallize or become grainy. This does not impact the quality or usability of the butters. " [Source]
So, of course if you order your Shea butter during warmer months, you run the risk of receiving gritty or grainy Shea butter. Here are the steps you can take to make your Shea butter smoother and grit/grain free!
Measure out Shea butter.
Heat small pan on medium high heat for about 3-4 minutes (until it gets hot).
Place Shea butter in pan and keep on medium high heat for 1 more minute.
Turn heat down to medium and stir Shea butter for 1 more minute.
Turn heat off and allow Shea butter to melt to about 50-70%.
Remove pot from stove and mix the Shea butter, the heat from the melted Shea butter will melt the rest of the Shea butter.
You can add your extra oils now or wait until you whip the Shea butter.
Allow Shea butter to cool to room temperature. *If you place warm/hot Shea butter in the refrigerator you run the risk of introducing water from the condensation to the Shea mixture and this may cause mold in your final product if you are not using a preservative.
Once the Shea butter mixture has cooled to room temperature, place in the refrigerator for 15-20 minutes. You can take it out after about 5-10 minutes and blend it with a hand mixer but, But this doesn't necessarily help speed up the process.
Allow Shea butter to get completely hard. (like it was when you received it)
Break Shea butter into chunks and whip it with your hand mixer for 3-5 minutes depending on how smooth you want your mixture!
Additional info: If you whip the Shea butter before it has the opportunity to fully harden, your whipped mixture may become hard. If this occurs, just re-whip the Shea mixture to the consistency you desire.
Make sure that you are simply heating up the Shea butter, to allow it to melt. Do not cook or boil the Shea butter. Keep the temperature between 130-175 degrees!
Enjoy your new whipped butter!!
The post
DIY: How to get Smooth Whipped Shea Butter When It's Grainy
first appeared on
Demetrion Ware
.