With so many new natural hair product companies it can be hard and downright overwhelming to choose a company, much less a product to try on your natural hair. Here are a few simple steps you can use when looking online or in person at natural hair companies and deciding if you want to purchase a product or not.
1. Price

Yes, this is a big one. Many Naturalistas stand firm on not paying more than $20 for a product (there are some exceptions, some products are really worth it). But, set you a budget and stick with it. Anything less than $20.00 is fairly reasonable depending on the type of product, its ingredients, and what it actually does.
2. Ingredients

Natural? Organic? Vegan? No silicones? No parabens? Do you know what ingredients you're looking for?  According to NaturallyCurly.com, you want to make sure that the products you choose contain some or all of these top ten ingredients: Shea Butter, Coconut Oil, Aloe Vera, Vegetable Glycerin, Jojoba Extract, Extra Virgin Olive Oil, Castor Oil, Honey,  Avocado Oil,  and Tree Tree Oil. Avoid products that contain animal products, silicones, or parabens.
When shopping online, if a company does not have their ingredients clearly written on their site, it is best not to make the purchase. Not putting the ingredients on the website should be a big red flag not to buy.
3. Bases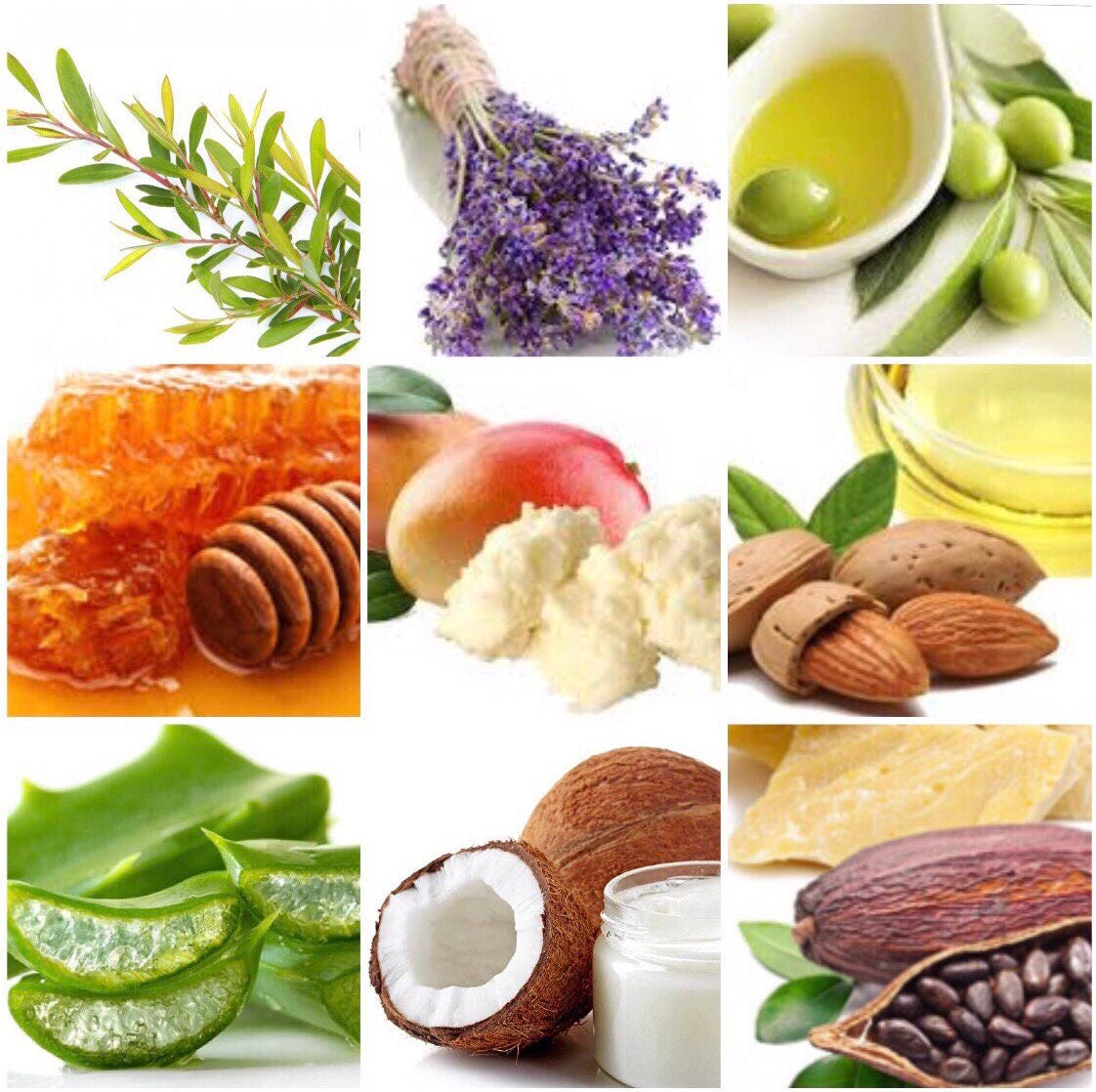 Now, there is no problem with companies using a base (they all do) but, the price of the product needs to reflect the cost of the base. You can reverse search almost all ingredient lists to determine the cost is for that ingredient. If you discover a company is charging for above the cost of the based ingredient, you may not want to patronize that company.
4. Preservatives

Many natural hair companies don't use adequate preservatives. This is becoming a huge problem as many women are receiving moldy products. Yuck! This is not only a waste of money but, also unhealthy. You don't want to play mixology, it is best to leave that to the formulator. Also avoid products that require that you store them in the refrigerator, unless you believe it's going to do wonders for your hair.
5. Shipping

Always, check to see shipping times and prices before ordering online. Sometimes shipping times are quoted so if you're ordering from a company that is making products to order or from scratch, make sure you look into the shipping times. Many women have had to wait for weeks on products, even homemade products… Can you imagine spending a chunk on shipping and then having to wait excessive amounts of time but, didn't know that in advance? Can you say "Refund"?
All of these steps combined should help you avoid getting burned by natural hair companies. Remember, you are spending your hard-earned money so don't just follow the crowd or you will be disappointed along with the crowd.
How do you narrow down companies and products?
The post
How To Pick Natural Hair Products
first appeared on
Demetrion Ware
.