As much as we love our natural hair (#TeamNatural #AllDayEveryDay), there are certain internal and external habits we've picked up that are actually creating bad hair days!  Your hair has amazing potential…especially when you stop coil-blocking:)
Read these tips to learn what habits are keeping us from the amazing hair day that we love AND deserve.
1. Manipulating your curls BEFORE they are completely dry…BIG NO NO! Big. Huge.
You've done so much work making your hair look amazing. Kick that nasty hand in hair disease habit and don't manipulate your curls! It's so tempting to play with those tendrils, but doing so will totally ruin the amazing hair day you were destined to have.
2. Not sealing strands in moisture with a quality oil.
You seal hair with a light conditioning oil for a clear reason: Sealing locks in all the hydration you've applied through your moisturizers. Moisturizers are water soluble, and many are made up with humectants that have pulled moisture from the air to make those coils pop. Lock in all that heavenly vapor with oils, which are not water soluble. My favorite oil is  KeraVada Super Ego.
3. Not fully distributing hair products from root to tip.
When you've been natural for as long as I have, you learn a few tricks. When I quickly run products through my strands, I'm bound to miss a few places. It's best to divide your hair in about 6 clips while it's dripping wet in the shower. Then add products to each section to evenly distribute. Seal. Bend over like you're touching your toes and SHAKE YOUR HAIR.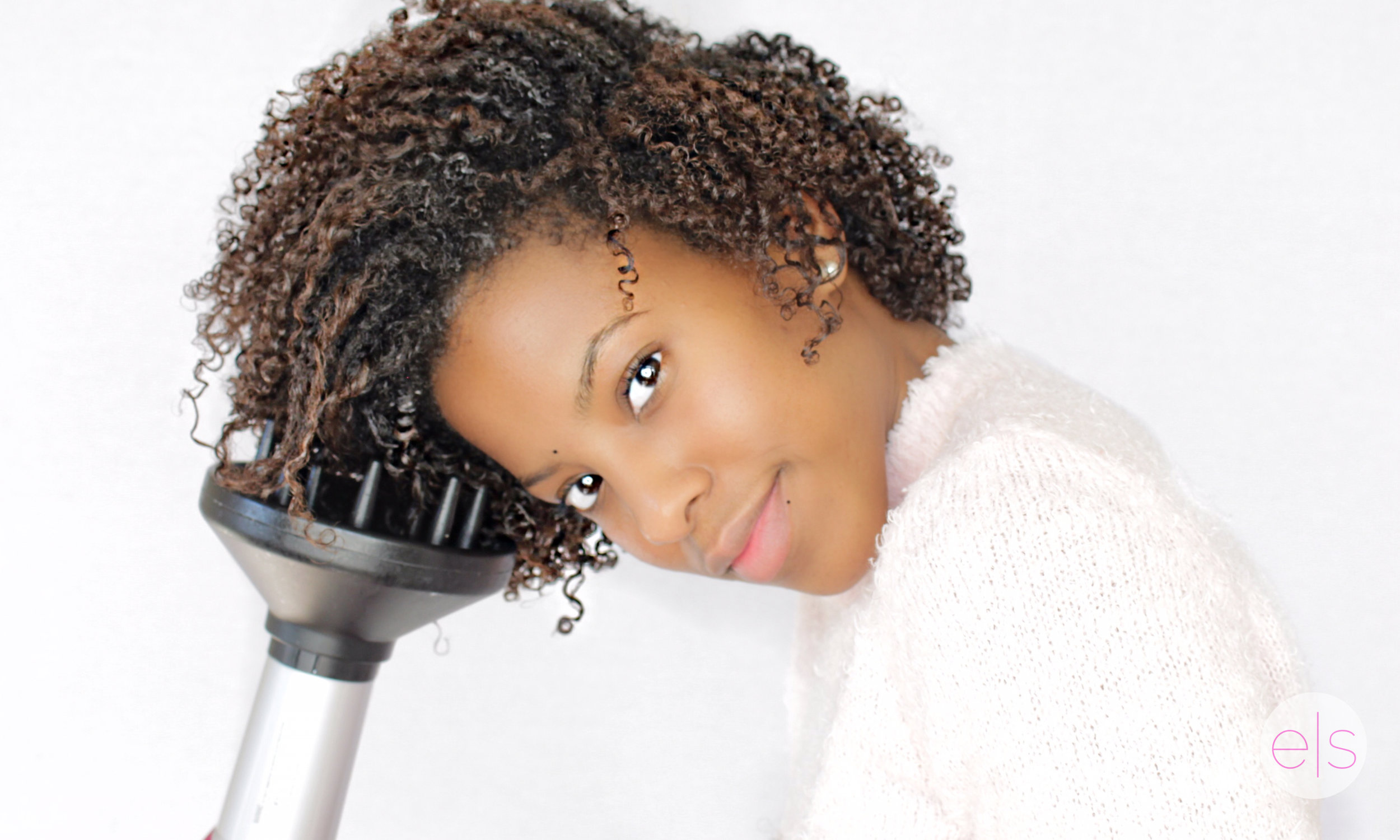 4. Seeking DEFINITION.
The denser your coil pattern, the more you'll need to focus on products that MOISTURIZE- not necessarily the products that add definition. QUICK TIP: Water is the best moisturizer! Once your hair is soaking wet, apply a moisturizing, slip-inducing leave-in or conditioning cream before adding gel or sealing. Sometimes I mix my moisturizer with a SMALL (and I mean Small!) amount of gel if I want an extra definition boost. Truth be told, I get the best definition when I moisturize and detangle consistently, rather than when I slather on a defining gel or cream that ends up looking pasty or crunchy.
5. Searching the Mythical Hair Type.
Don't expect your hair to be flawless, weave-perfect every day! You will have frizz. You will have dullness at times (especially when you need to clarify). Don't be JELLY and Jones-ing over hair types other than your own. Embrace your hair from root to tip and love your hair for the way it is. It all boils down to self-love.
Have you picked up any other habits along the way that cause you bad hair days?
The post
5 Natural Hair Habits that Cause Bad Hair Days
first appeared on
Demetrion Ware
.