Finding out which products are worth buying and which are not depends heavily on learning how to read hair product labels. This is not easy and does take some research, but thankfully natural hair products are way easier to read than commercial products. Learning how to read product labels also helps you learn how to formulate your own products.
I'm going to use a well known natural product that many natural hair women love, to show you what makes it so great. I'm purposely going to leave off discussing all the ingredients but, if you are curious do a google search, it will help you turn up some answers.
Why is knowing how to read ingredient lists important? Well,  if you don't know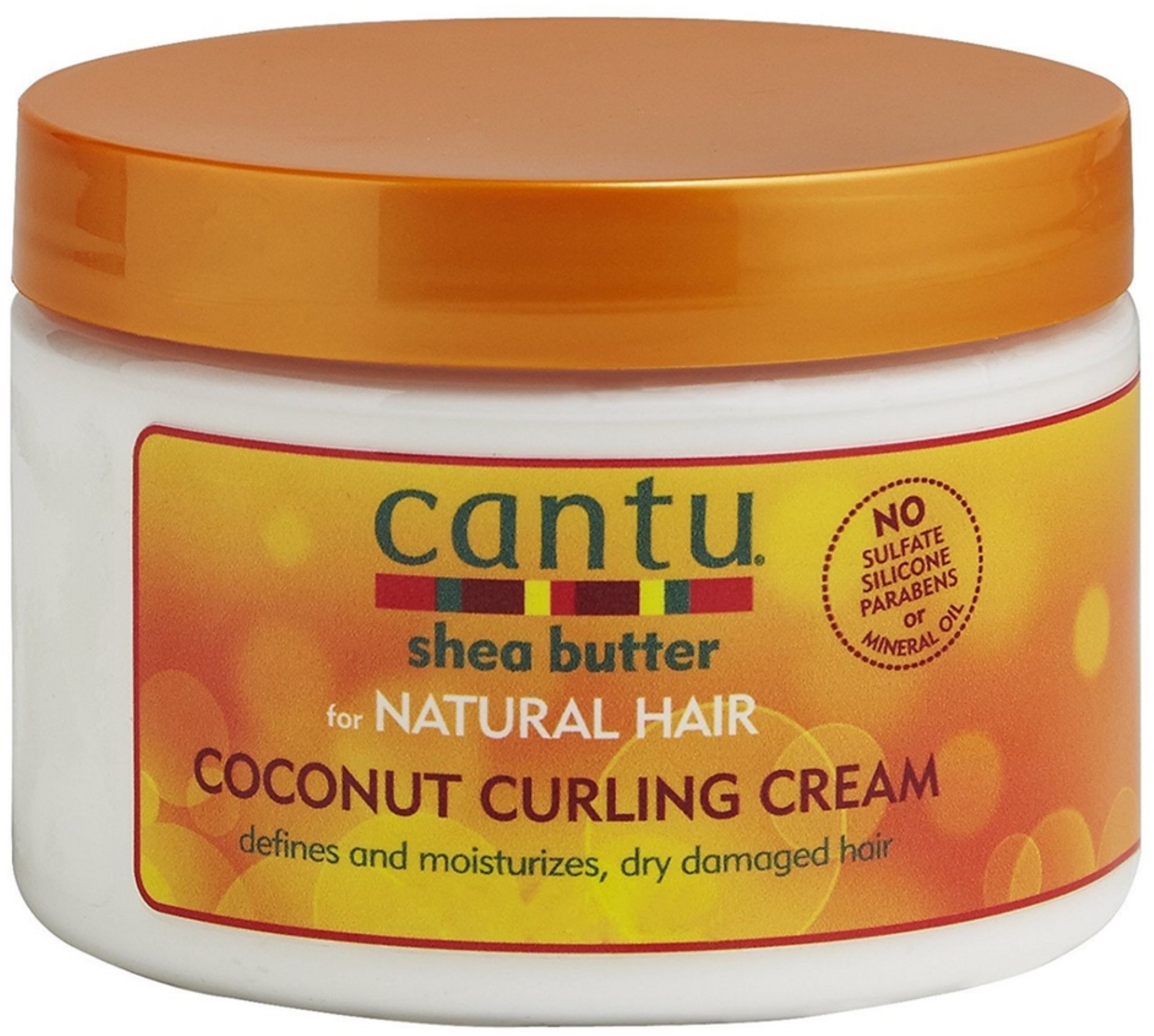 how to read ingredient lists, you want know why your hair don't like some products.
Products containing water are listed as follows: (1) water, and water soluble ingredients are listed first. (2) Emulsifiers, oil/butters, and additives are listed last. (3) Ingredients are also listed from highest to lowest percent. So the last ingredient is usually a very small percentage. It is far less than the overall product.
Cantu Shea Butter for Natural Hair Leave-In Conditioning Cream
Ingredients: Water (Aqua, Eau), Canola Oil, Glycerin, Cetearyl Alcohol, Ceteareth-20, Fragrance (Parfum), Butyrospermum Parkii (Shea) Butter, Ceteth-20, Glycol Stearate, Petrolatum, Aloe Barbadensis (Aloe Vera) Leaf Juice, Cocos Nucifera (Coconut) Oil, Simmondsia Chinensis (Jojoba) Seed Oil, Glycine Soja (Soybean) Oil, Persea Gratissima (Avocado) Oil, Prunus Amygdalus Dulcis (Sweet Almond) Oil, Mangifera Indica (Mango) Seed Butter, Olea Europaea (Olive) Fruit Oil, Mangifera Indica (Seed) Oil, Vitis Vinifera (Grape) Seed Oil, Macadamia Ternifolia (Macadamia) Seed Oil, Melia Azadirachta (Neem) Seed Oil, Daucus Carota Sativa (Carrot) Seed Oil, Argania Spinosa (Argan) Kernel Oil, Silk Amino Acids, Lonicera Japoica (Honeysuckle) Flower Extract, Laminara Cloustoni (Sea Kelp) Extract, Salvia Officinalis (Sage) Leaf Extract, Vitis Vinifera (Grape) Seed Extract, Urtica Dioica (Nettle) Extract, PEG-75, Polyquaternium-10, Phenoxyethanol, Ethylhexylglycerin.
1. Water (Aqua, Eau): as you can see, water is the first ingredient. This indicates that water is the highest percentage of  all the ingredients contained in this product.
2. Canola Oil, Glycerin: second to water the next two largest ingredients are Canola Oil and Glycerin. Both Canola Oil and Glycerin are useful in helping maintain moisture. Glycerin is especially helpful in pulling moisture into the hair and helping retain it. Moreover, Glycerin can be useful in helping define your curl pattern.
3. Cetearyl Alcohol, Ceteareth-20, Fragrance (Parfum): Even though these ingredients offer some benefits to the hair. They are primarily added for other purposes. Cetearyl Alcohol and Ceteareth-20 are added to help the other ingredients disolve. Fragance speaks for itself; it is there to mask any unpleasant oders. Fragance is also said to control frizz.
4. Butyrospermum Parkii (Shea) Butter, Ceteth-20, Glycol Stearate, Petrolatum… Argania Spinosa (Argan) Kernel Oil: Oils and Butters are rich in omega; therefore, they help promote elasticy. They give the hair that shine or sheen we want and most imporantly they aid in controlling moisture. They help control frizz and they aid in defining our curls. Some oils such as tea tree oil works to reduce itchy scalp and reduce dandruff. But not all oil are created equal. For instance, although Petrolatums play a role in moisture, they are also believed to be not necessarily good for our hair. One reason is that they coat the hair and prevent moisture from coming in or out of the hair. Thus, adding additional moisture with Petrolatums is pointless, until they are removed using a clarifying shampoo.
You can see why I have not talked about all the ingredients in this product. It contains a large amount of ingredients. But, if you want to know what they do for the hair, do a google search. I am certain you will find your answer.
Share your results in the comments below.
The post
How To Read Natural Hair Product Labels
first appeared on
Demetrion Ware
.