It is difficult caring for yourself, let known your hair, after having a baby.  When pregnant, sometimes we feel too tired to be bothered and once the baby is born, we just don't have the time to spend on our hair. A new baby consumes a lot of time. And, you had better not mention managing a newborn, a toddler and a business!
Where do you find the time to care for your natural hair? Believe it or not, there are a few things you can do. Today, I want to talk about somethings you can do to care for your natural hair when you have a busy schedule that includes a newborn, a toddler to chase all day, and oh yeah, a business to run.
Managing the Care of Your Natural Hair
Detangling: Instead of detanglng every week, detangle once a month or once every two weeks.  Rather than go through the whole wash routine, use a co-wash or just a conditioner and do a wash and go.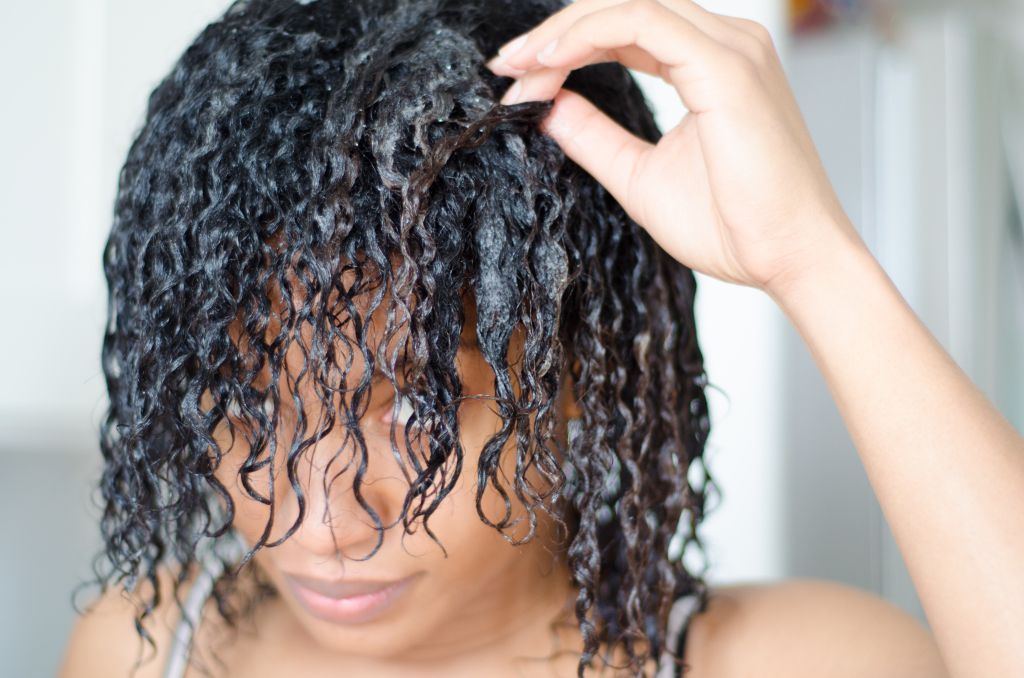 Styling: Try buns, braid, protective styles and or twist.
Moisturizing: Allow a co-wash or conditioner to do the moisturizing. After the co-wash adds some oil and a little cream and then wet bun. This method is great for holding in moisture.
Advantages to making Adjustments
Less manipulation helps retain length.
Co-washing keeps your hair moisturized and healthy looking.
When you get a chance treat yourself,  take a trip to the salon. Pamper yourself, you deserve it.
Are you a busy new mom? How do you manage your natural hair? Let us know in the comment section below.
The post
Natural Hair Care for New Moms
first appeared on
Demetrion Ware
.