I will admit I do get annoyed when someone says "I don't have time to go natural!" or "I don't have time to take care of my hair like you!" I'm always like "
huh
?"
You have to MAKE time to take care of yourself. Yes, your hair is a part of yourself. The same way you make time (or should make time) to shower and brush your teeth, you need to take care of your hair too.
As with all things in life, you have to find a routine that works for you. Okay, so if deep conditioning 3 times a week is not possible for you. Well then try deep conditioning once a week, just to give you an example. Also, I have read that 15-20 minutes is long enough to deep condition with or without heat.
Here is what I do. Every Friday I wash and condition my hair, I will deep condition if I feel I need too. Lately, I haven't really needed to deep condition. Detangling for me is a breeze because I wear my hair in twists throughout the week so my hair is stretched and easier to detangle. All in all it takes me about 90 minutes to do my hair from wash to style, once a week.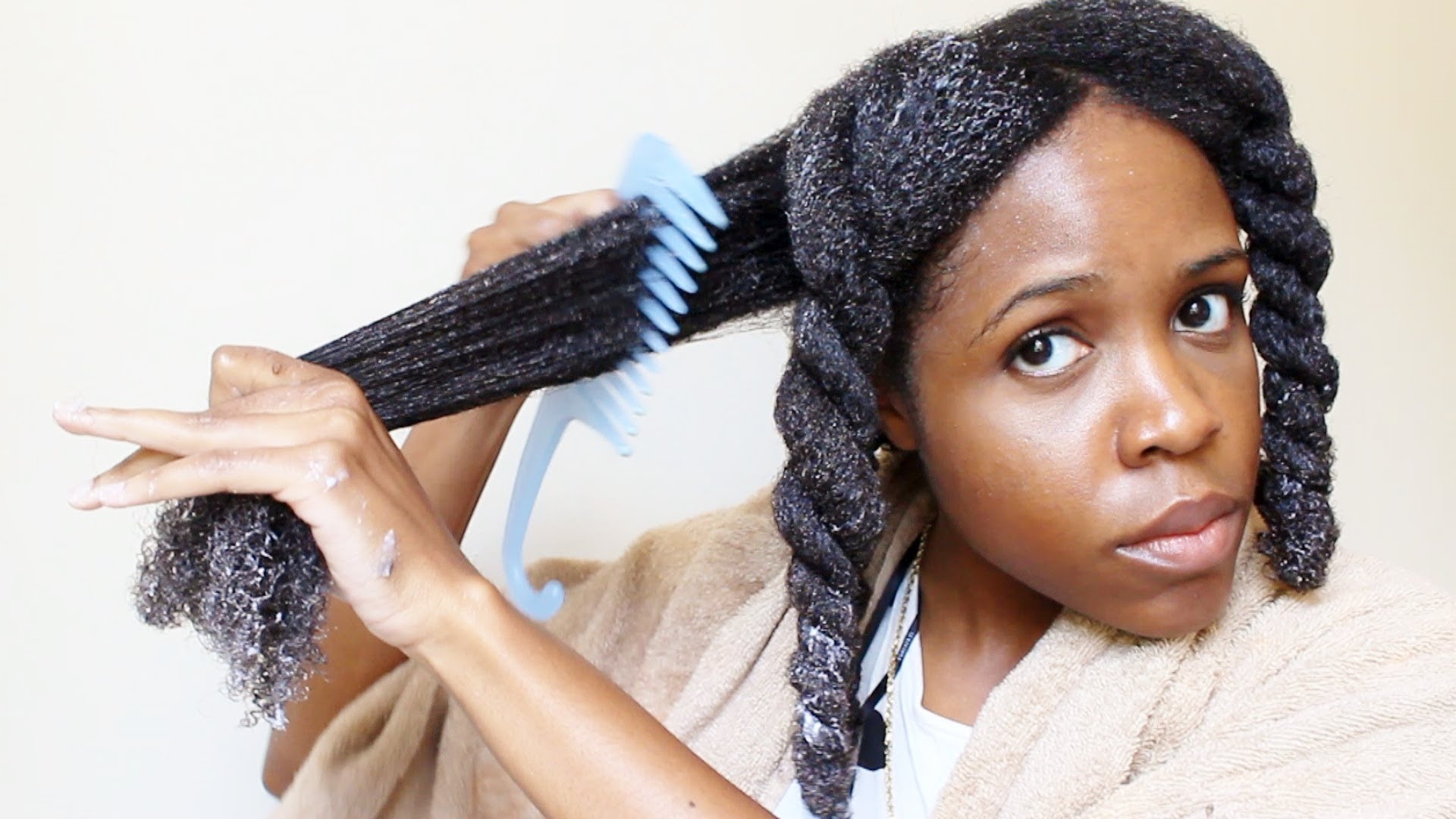 Throughout the week I conditioner wash in twists or braids and let them air dry. This takes me about 2 mins. in the shower to do, and if I do it at night, I just let it dry overnight and unravel in the morning or before I leave the house (if I want to wear a twist or braid-out).
I cringe when some people tell me they can't remember the last time they washed their hair! Would you not wash if your body was stinky and sweaty? So why let your scalp get smelly and stinky?
Just remember there is always a way to Keep.It.Simple. Find a way that works for you and stick with it.
Your hair will thank you!!
The post
Taking Care of Your Hair Doesn't Have to Take All Day…
first appeared on
Demetrion Ware
.