There are lots of herbs you can add to your homemade mixes to help provide stronger, healthier hair! For many of us we don't just have natural hair but, we like choosing natural products as well and if we can make these products ourselves that's even better! Let's talk about some inexpensive herbs we can add to our regimens to help us grow and maintain longer stronger, natural hair.

Hibiscus
Strengthens hair from root to tip
Prevents breakage
Prevents split ends
Seals the hair cuticle
Neem
Relieves itchy scalps
Strengthens hair
Encourages growth (I assume similar to peppermint oil)
Helps prevent hair loss
Green Tea
Strengthens hair
Relieves dandruff
Helps with thinning hair
Stimulates growth
Amla Powder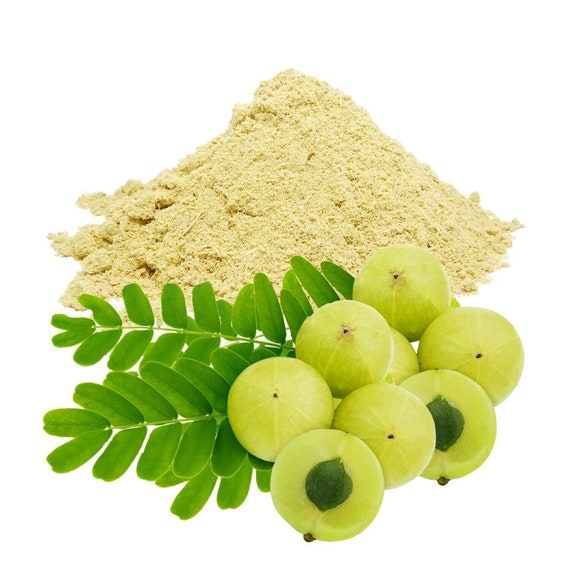 Conditions the hair
Helps strengthen damaged hair (temporarily, remember once damage is done it can't be reversed)
Adds shine
Nettle Tea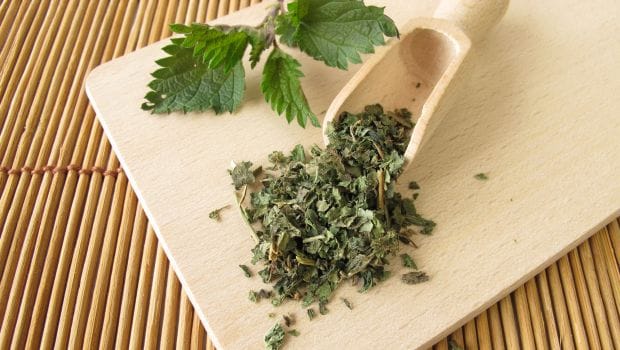 Helps with hair loss
Adds shine & gloss
Helps fight dandruff
Stimulates hair growth
These are only a few of the natural herbs you can use on your hair and add to your products to "kick them up a notch."
I think adding a few of these herbs to your deep conditioners and shampoos is a great start! I already use fenugreek & hibiscus and love them!
*All information about these herbs was found online through a google search, Please do your own research before buying and using these herbs. Be careful and watch for any irritation and consult your physician if you have any health issues.
The post
Natural Herbs That Help Provide Healthier Hair
first appeared on
Demetrion Ware
.